Work With CITG
Transforming lives
with Innovative
solutions.
Revolutionizing lives with cutting-edge solutions: Chicago IT Group leads the way in transformative technology.
Work With CITG
IT Staff Augmentation
Services
Bridge the talent gap with our skilled IT professionals, enhancing your team's capabilities.
Work Together.
Work With CITG
Advanced Software
Solutions
Explore our ready-made software products for seamless business operations and increased efficiency.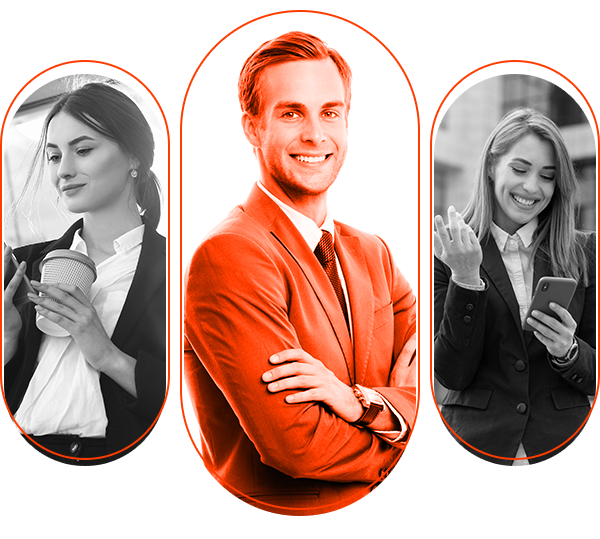 Work With CITG
Tailored Services, Your Success
Discover personalized IT services tailored to meet your unique business needs and goals.
Work Together.
We Run All Kinds Of Services
From
Technologies
Unlock Your Business Potential with Our
Services
With our leading-edge IT services and innovative product development solutions, you can maximise your growth and success.
CITG Finished this Achivement in 10 Years
CEO's Take on
CITG Customers
"Our CEO values CITG customers, prioritizing their success by delivering innovative IT solutions and exceptional service for seamless business growth"
Welcome to Chicago IT Group! As CEO, I'm proud of our passionate team and customer-centric approach. . We seek to revolutionise your business by providing innovative IT solutions that will enable you to succeed in the digital world.
Multivendor E-Commerce Web and Mobile Application
Transform your business with our cutting-edge Multi-vendor E-Commerce Web and Mobile Application.
Property Management System

Efficiently manage your properties with our time-saving Property Management System.
Online Hotel booking platform

Find the perfect hotel at the best price with our convenient online booking
platform.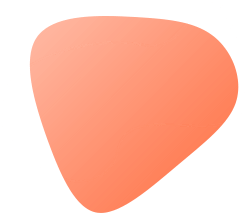 Creative brainstorming solutions.
Robust architecture planning.
Always available assistance.
Customized for your
needs.
Expert IT Solutions for Your
Business Growth
Before choosing CITG, get to know who we are. We are a leading IT service, design, and development company in Chicago, committed to delivering cutting-edge solutions, unmatched expertise, and outstanding customer support for businesses of all sizes.
More Then 50+ Brands with work CITG
Chicago IT Group: Your Trusted Technology
Partner
Where innovation and collaboration drive success.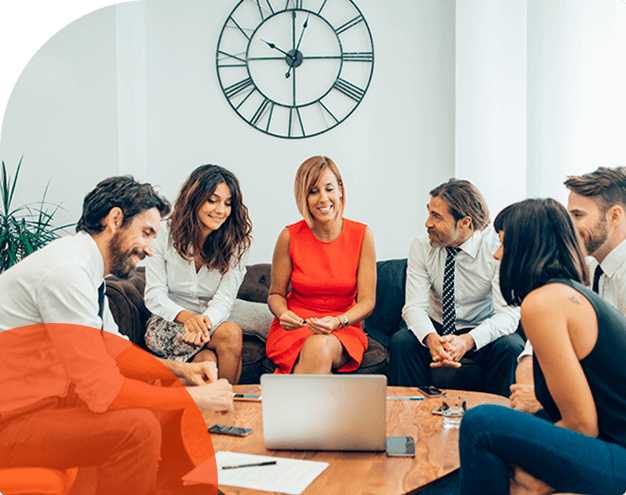 We're here to share story
from Latest
News